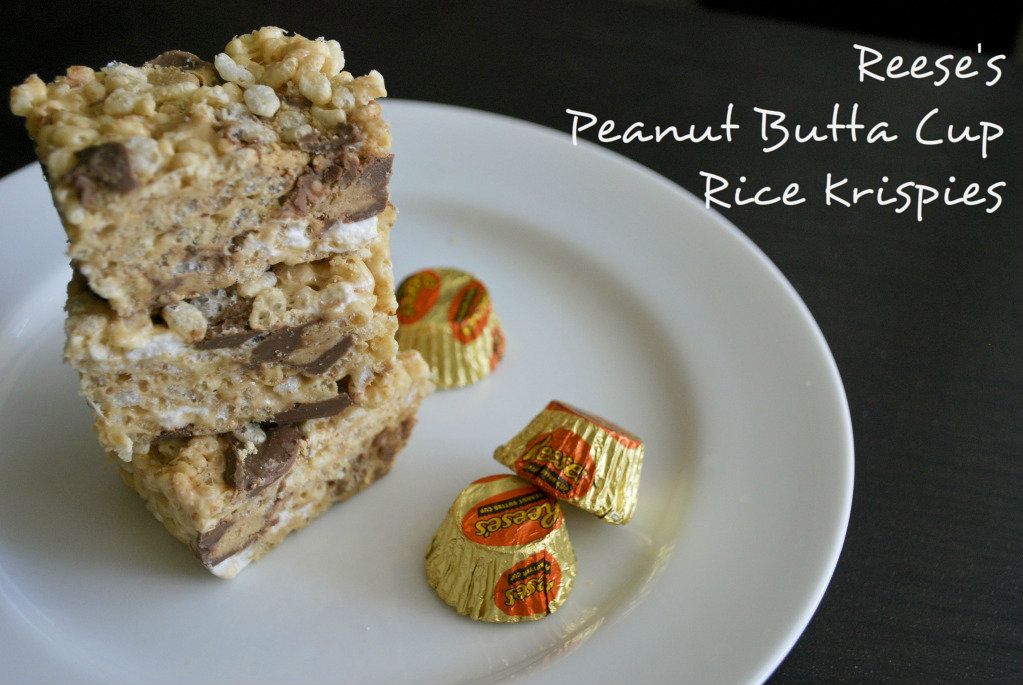 Halloween candy. There is a special balance that I need to achieve when buying Halloween candy. I can't buy it too far in advance, otherwise I eat it all before the big day. I don't know how it always happens, but somehow the bag magically gets opened. There must be mice in my house. Reese's and Snickers eating mice. And once the bag gets opened, it's only a matter of time. Hence the problem with buying the candy too early.
But I also don't want to buy it too late or else I miss the sales. Which wouldn't matter if I was only buying one or two bags. But I have this issue with quantity--I'm pretty sure I get it from my mom. (Take what a normal person would eat, multiply it by 3, and that's the serving sizes she cooks for). Last year we ended up giving each kid handfuls of candy because I'd bought so much. I'm pretty sure word spread that the brown house was handing out double what everyone else was because our trick-or-treaters increased exponentially by the end of the night... So back to the candy sales. I can't miss them.
I've tried buying candy I don't like but that doesn't work. Let's be honest, there really isn't any candy I don't like. Maybe black licorice. But who gives out black licorice? I might as well hand out toothbrushes.
I've even tried hiding it too. Um, have you ever tried "hiding" something from
yourself
? It doesn't really have the same effect...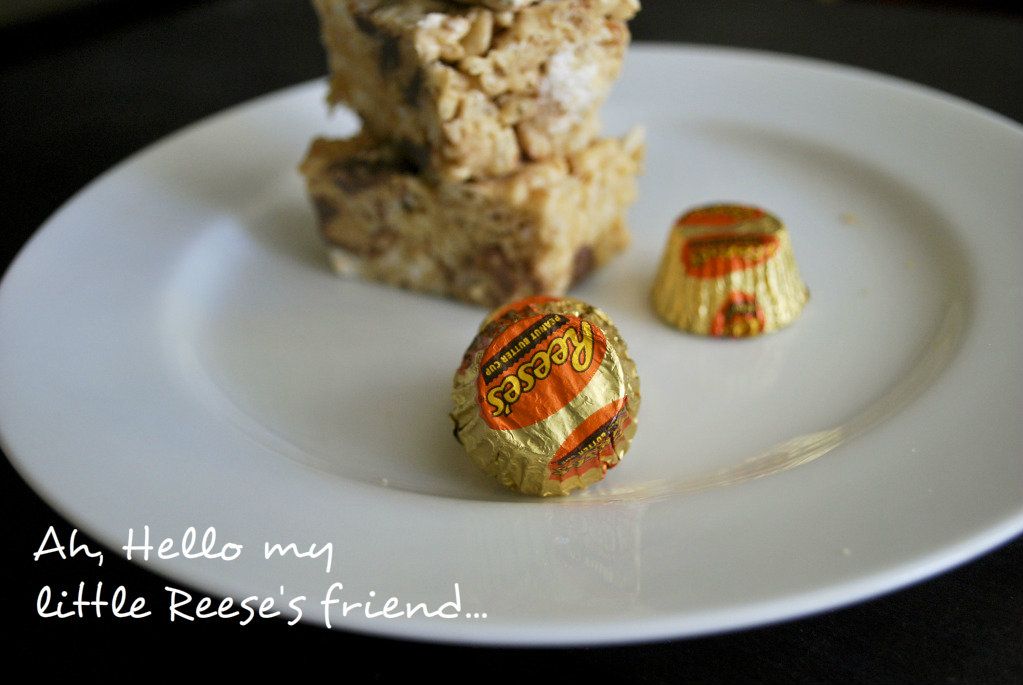 Alas, I broke down a little early this year and bought some Reese's that were on sale. I figured I'd just buy some candy early, then the rest later. The bag of Reese's is half gone. Those dang mice. Since I figure it's a lost cause to try to save them until Halloween, they might as well make an appearance in a rice krispy treat.
So today I bring to you my Reese's Peanut Butter Rice Krispy Treats. These beauties are brimming with chunks of Reese's and hints of creamy peanut butter. (You could also add drizzle of melted chocolate just for good measure... I didn't think about it until after I took these pics. So I just doused my piece in Hershey's syrup because I'm classy like that. Don't be like me.)
Now the only question is what kind of candy should I buy to actually hand out at Halloween???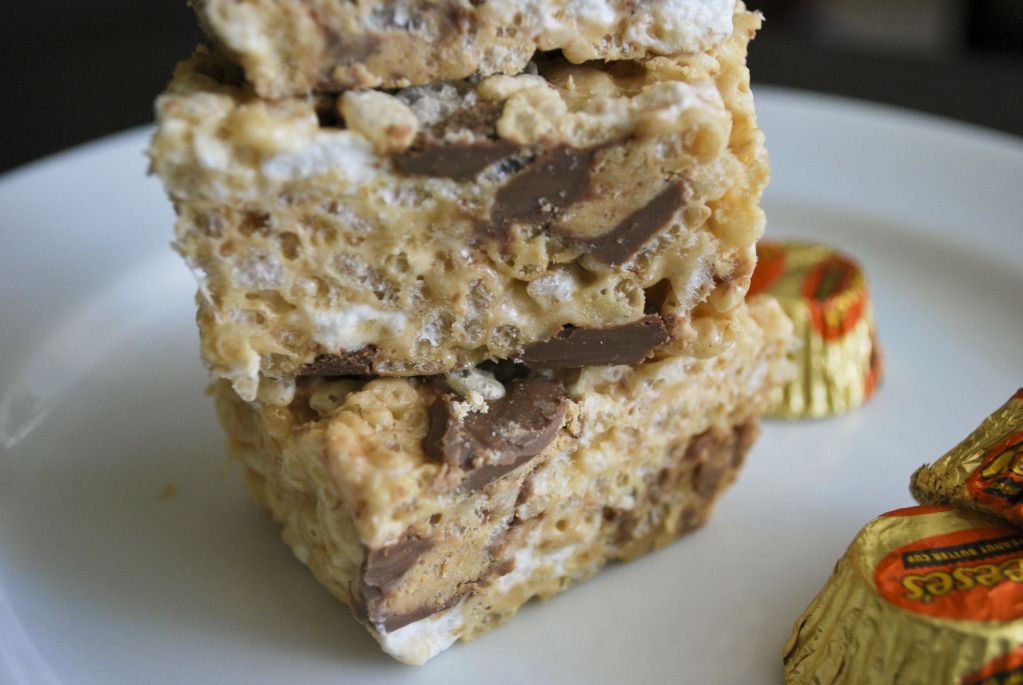 Reese's Peanut Butter Cup Rice Krispy Treats
4 Tbsp butter
6 cup marshmallows
1/2 cup creamy peanut butter
1 tsp vanilla
6 cup krispies
20 miniature Reese's peanut butter cups, chopped roughly
In a large mixing bowl combine the rice krispies and peanut butter cups. Set aside.
Melt the butter and peanut butter together in a saucepan over medium heat. Once melted, turn the heat down to the lowest setting and add the marshmallows. Stir until the marshmallows are mostly all melted (this will take a few minutes--low and slow is key for perfect texture) then stir in the vanilla.
Once fully melted, take them off heat and pour over the rice krispy mixture. Stir lightly to combine. Dump everything into a greased 9x9 pan. Let it sit for about 5 minutes, then with greased hands go in and flatten the top. Allow them to cool at least an hour. Cut into squares and e
njoy!