So when I was in college I had this slight love affair with Pay Days. You know the candy bar?
Not sure if I was just tricking myself into thinking they were slightly healthy because of all the peanuts or what but I couldn't get enough of them. Luckily at that point in my life I followed a pretty regular exercise schedule (and was still blessed with a young, speedy metabolism) Flash forward 10 or so years... and not so much.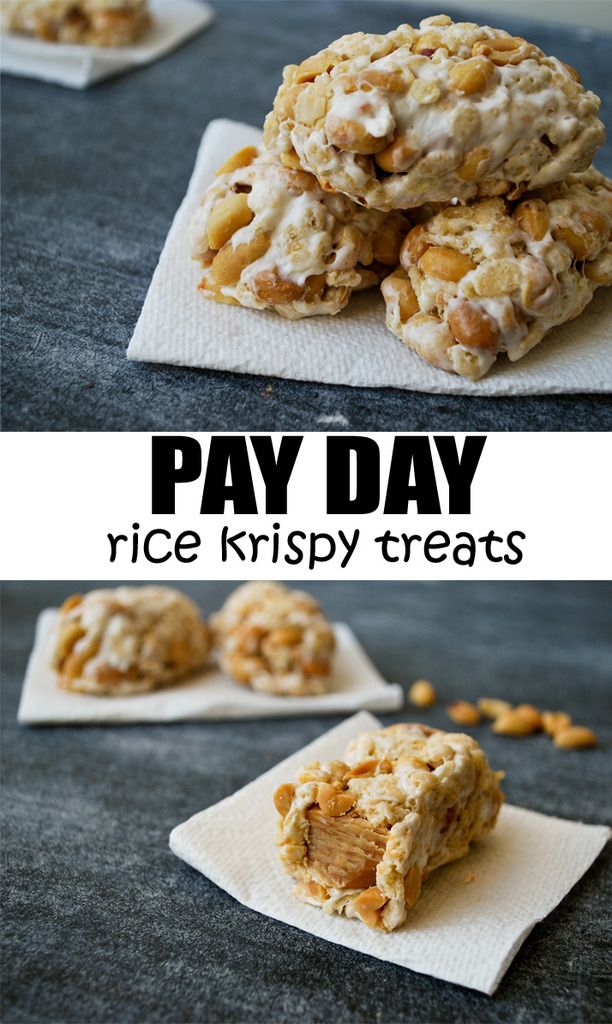 Can we talk about exercising for a second? So I feel like I'm habitual exerciser. I always try to keep doing something or other, but since having children I've seriously struggled with finding time. I've tried it all, in the morning, before the kids wake up, at night after bedtime, during naps, when they're awake... there's always issues.
Recently I've been doing this bikini body mommy workout plan and it's awesome, because it's like 10 minutes a day which is definitely my style. (and no, I'm not being paid to say this, you guys know I'm not cool enough fro that kinda stuff) So I've been doing it while the kids are awake... but seriously guys, it's got to be one of the funniest things to watch. (And I'm not just talking about my attempts at the exercise moves)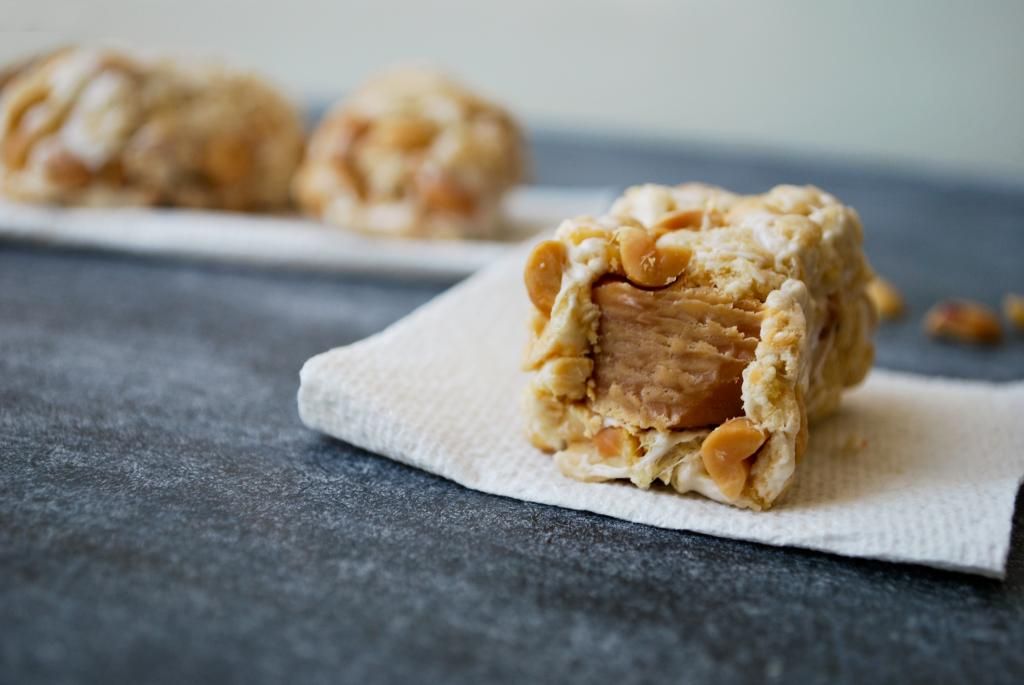 Today for example here's what I was working with:
Child A: The whole time she is belting out "Let It Go" while running circles around me wearing a her new Easter dress and a cape. Slightly distracting.
Child B: This guy is my wrestler and he thinks any time I come near the floor (a.k.a. push ups, sit ups, planks) I'm trying to wrestle him. So he is in constant attack mode.
Child C: This girl found a pair of sunglasses and about every 20 seconds gives me them to put on her face. Then she promptly takes them off and gives them back to me to put back on her face. Rinse and repeat.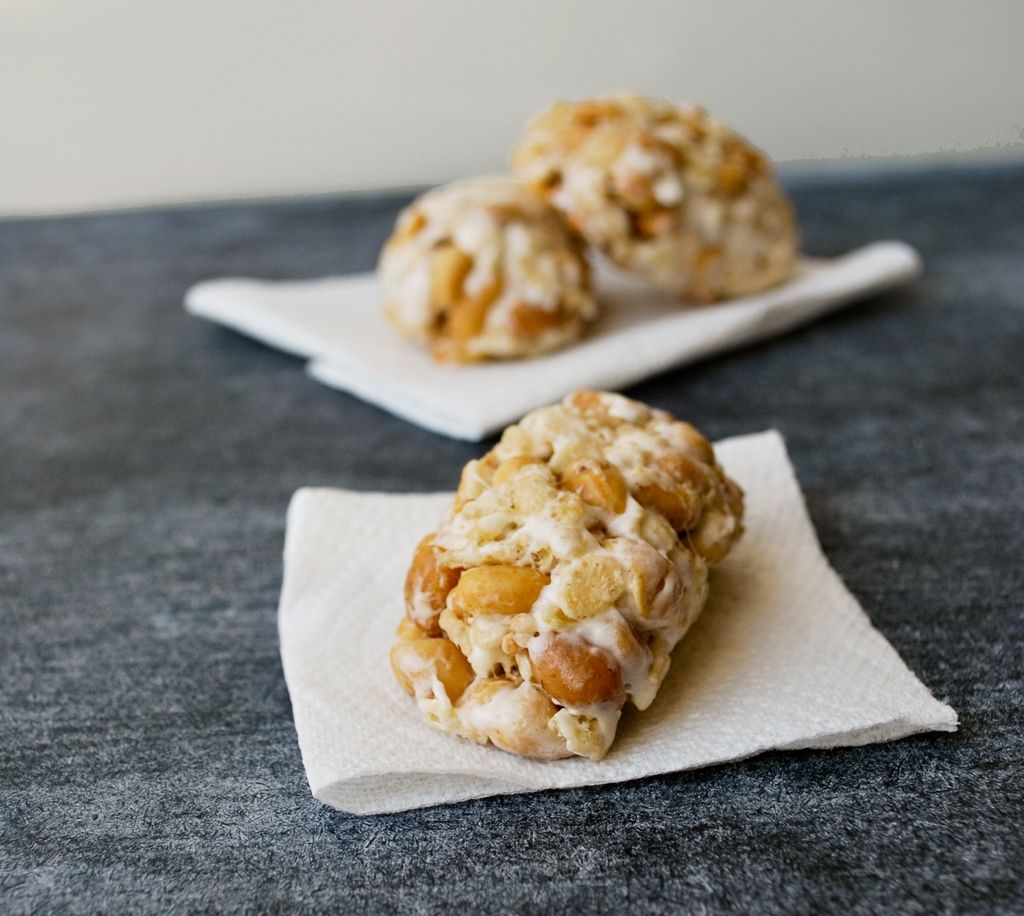 Pay Day
Rice Krispy Treats
Yield: 9-12 servings | Total Time: 30 minutes
4 Tbsp butter

6 cups marshm

allows

3 cups rice krispies

3 cups salted peanuts

1 package of individually wrapped caramels
1.) Pour the rice krispies and peanuts in a bowl and s
et aside.
Melt the butter in a saucepan over medium heat. Turn the heat down to low and add the marshmallows.
Continuing stirring until they are all melted.
2.) Once fully melted, take off heat and pour over the rice krispy mixture. Stir lightly to combine. Dump into a lightly greased cookie sheet and spread out to one thin layer, as thin as you can possibly make it.
3.) About every 5 or so inches make a row of your unwrapped caramels. (see picture below) Once done, begin rolling up rice krispy layer and trimming off to begin next row. You should end up with about 3-4 logs of Pay Days. (depending on your spacing) then chop each log into your preferred length, I made mine about 2 inches long. Enjoy!
I left a little break every few inches in my rows, but in hindsight it would've been easier to just make one long, continuous row. So learn from my mistakes and don't do this :)