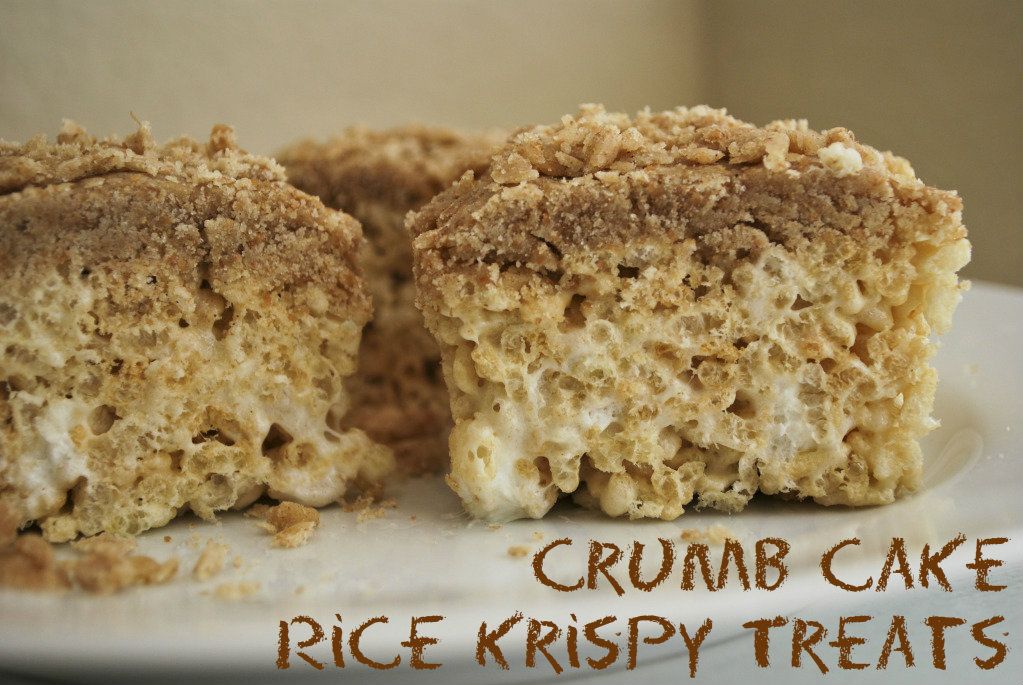 So my husband and I were up in Los Angeles last week. He had some training for work so the babe and I decided to tag along for 1 night. (staying in a hotel with a 7 month old = bad idea. Will not repeat.) Anyhoo we decided to have a night on the town that evening. (read that as in eating dinner at 5pm and being back in the hotel for the little one's bedtime at 6:30pm...and subsequently mom and dad's bedtime at 6:30pm. We live on the edge.)
Anyhoo so our night on the town. Ok, I will be the first to admit that I have been out of the social scene for awhile. There's something about spending your days with Winnie the Pooh and Elmo that puts a damper on your hipness. I must have been in denial though because I didn't feel I was that much out of the loop. Until this trip.
Before our 5pm dinner date, we walked around one of LA's outdoor malls. Which leads me to my favorite pasttime: people watching. But this time my mind was blown. Um, when did rolled pant cuffs come into style for guys? And grandma sweaters? And I lost count how many of them were wearing ridiculously low v-necks. And I'm mentioning all this to my husband every 2 seconds. "Look at those guys,... what are they wearing?! Is that in style?... Who wears that?..."
Are we worried about flooding or something?
Then it hit me.
OH MY GOSH. I am turning into my parents. I've done it, I've reached the age where I am lost to the current trends. I never thought this day would come. You always give your parents a bad time for not understanding fashion and being behind the times. ITS HAPPENING TO ME!
Wait, I'm too young for this! I'm not ready yet! I need more time!
Ah, I spent most of dinner contemplating this midlife crisis. And I eventually made peace with it. I've accepted there is nothing I can do. It's like a rolling snowball, it just can't be stopped.
So, to commemorate this new stage in my life, I decided to get in touch with my more mature side in the kitchen. And I thought, what is more mature then a good old fashioned Coffee/Crumb Cake? I always imagine a grandma making one of those. It's just not something I picture a young hip person making. They would be making tiramisu, or creme brulee, or something cool like that.
So I give you the Crumb (or Coffee?) Cake Rice Krispy Treats! A cake flavored krispy base with a thick, sugary cinnamony crumble topping that will melt in your mouth. This honestly was a delicious treat. And ready in 15 minutes?! Who needs to be in style, I got my coffee cake!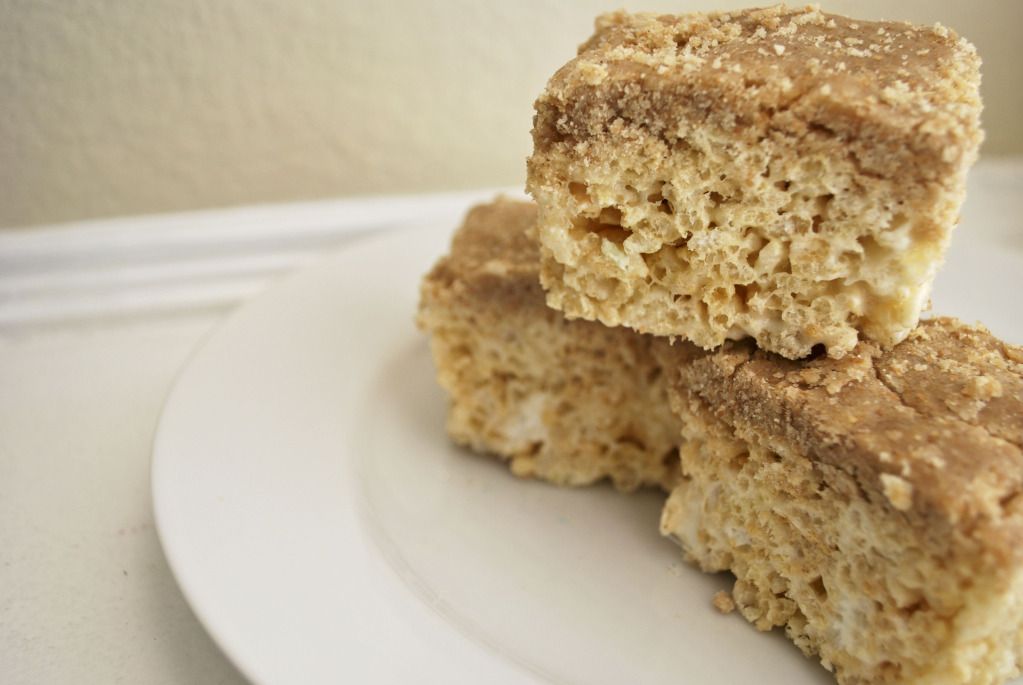 Crumb Cake Rice Krispy Treats
4 Tbsp butter
6 cup marshmallows
1/2 cup dry cake mix (white or yellow)
1/4 tsp cinnamon
1 tsp vanilla
6 cup krispies
1 recipe Crumb Cake Topping (recipe below)
Pour the rice krispies i
n a large mixing bowl
. Set aside.
Melt the butter in a saucepan over medium heat. Once melted, turn the heat down to the lowest setting and add the marshmallows. Stir until the marshmallows are mostly all melted (this will take a few minutes--low and slow is key for perfect texture) then stir in the cake mix, cinnamon, and vanilla.
Once fully melted, take them off heat and pour over the rice krispies. Stir lightly to combine. Dump everything into a greased 9x9 pan. Let it sit for about 5 minutes, then with greased hands go in and flatten the top. Allow them to cool about 20 minutes.
Meanwhile mix up the crumb cake topping. Once the treats are cool, dump the crumb topping on top and press into the rice krispies to create a thick layer. Cut into squares and e
njoy!
Crumb Cake Topping
1 1/4 cup flour
1/2 cup brown sugar
3/4 tsp cinnamon
1/2 cup butter, melted
Mix together the flour, brown sugar, and cinnamon. Pour the melted butter on top and stir until crumbs form.